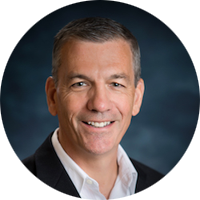 GRAHAM BREARLEY, PH.D.
GENERAL MANAGER, MADISON
Dr. Brearley has over 30 years in the biopharma industry, primarily in the area of biologics. His experience includes process development, clinical and commercial manufacturing, facility management and business development. Prior to joining Catalent in June 2018, Dr. Brearley worked at Baxter, Baxalta and Shire for a combined 22 years, including roles as Plant Manager at multiple sites. He has a B.Sc. in Applied Biology and a Ph.D. in Protein Biochemistry.