Next Gen: What's beyond the leading edge of biotech and pharma?
Date: June 22-23, 2021
Location: Virtual Event
FEATURED SPEAKERS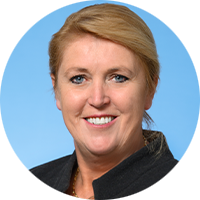 Manja Boerman, Ph.D.
President, Catalent Cell & Gene Therapy
Session Date/Time: Tuesday, June 22, 2021 at 9:30AM EDT
Session Title: Panel: What's next in gene therapy?
Abstract: The first wave of gene therapies has made it to market, but it's just a prelude to the tidal surge to come. From new viral vectors to newly refined manufacturing to entirely new targets—including infectious diseases—biotech companies are advancing first-time approaches in an already cutting-edge field. We'll talk to some of the next-wave pioneers about how the new work will improve on the groundbreaking advances we've already seen.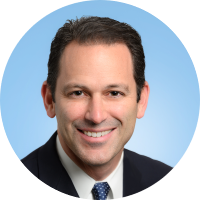 Mike Riley
Region President, North America, Catalent Biologics
Session Date/Time: Tuesday, June 22, 2021 at 2:00PM EDT
Session Title: Executive Interview: What's the next target in oncology?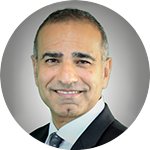 Behzad Mahdavi, Ph.D.
Vice President, Open Innovation, Catalent Biologics and Cell and Gene Therapy

Session Date/Time: Wednesday, June 23, 2021 at 10:50AM EDT
Session Title: Manufacturing of new modalities: New opportunities come with new challenges
Abstract: A shift toward precision and personalized medicine is a growth driver in the pharmaceutical industry. Biologics and advanced modalities ranging from antibody-drug conjugates and mRNA-based drugs to cell and gene therapies contribute to this growth. However, these new modalities bring a new set of challenges for innovators striving to manufacture at sufficient scale to simultaneously meet market demand, high-quality standards, expected production cost, and an acceptable ROI. Dr. Mahdavi's talk will review key growth areas, innovative technologies, and future strategies designed to increase the efficiency and scalability of these advanced therapeutics.