CATALENT RESPONDS TO THE GLOBAL COVID-19 OUTBREAK
We are taking decisive action to minimize the impact of the COVID-19 pandemic on our employees, partners, customers, and their patients.
LEARN MORE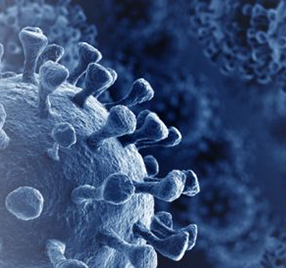 Cell Therapy
With our advanced technologies and expertise in both autologous and allogeneic development and manufacturing, Catalent is your full-service partner for CAR-T immunotherapies and beyond.


Gene Therapy
Our Gene Therapy team combines leading expertise in viral vector technology and scale-up with state-of-the-art CGMP facilities, including dedicated plasmid DNA manufacturing sites and our FDA approved commercial facility.


STRATEGIES TO ACHIEVE SUCCESSFUL COMMERCIAL APPROVAL & LAUNCH
Experts share how scale-up, regulatory expectations, demand forecasting and process validation all play a role in the successful launch and approval of a biologic.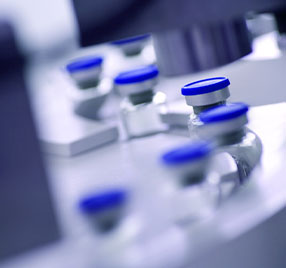 Join Our Team
Catalent is growing in Biologics and is making significant investments in people in this area. Explore global career opportunities with our Biologics team.